Cocktails & Whiskies & Happy 'Hour'
HOUSE COCKTAILS
HAPPY HOUR - Enjoy 2 of the Same House Cocktails For £13 Before 7pm, Sunday to Thursday!
Friday's & Saturday's - Enjoy 2 Same House Cocktails For £16 ALL DAY
Check out our Spring House Cocktail Menu below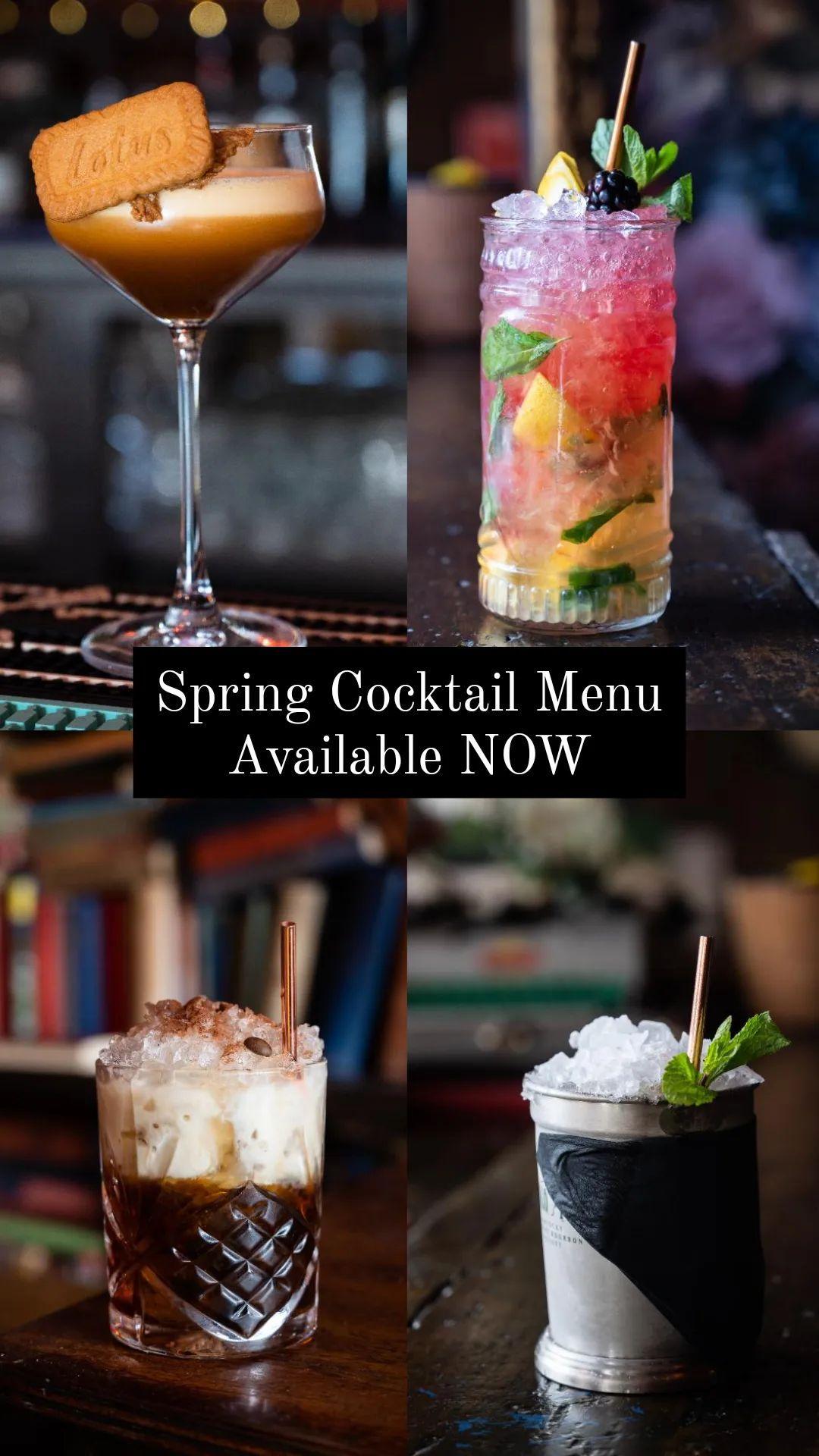 WHISK(E)Y WEDNESDAY'S
Every Wednesday at The Whiskey Rooms we price-drop our entire Whisk(e)y Menu. We LOVE Whiskey and we want you to love it, too.
We have a simple pricing structure for our Whiskies: Bronze, Silver, Gold
On Whiskey Wednesday, you can enjoy a 25ml measure for the following price:
BRONZE: £3.50
SILVER: £4.50
GOLD: £5.50
Also, you can enjoy 2 Old Fashioned For £15!
Click HERE to view our current Whisk(e)y Menu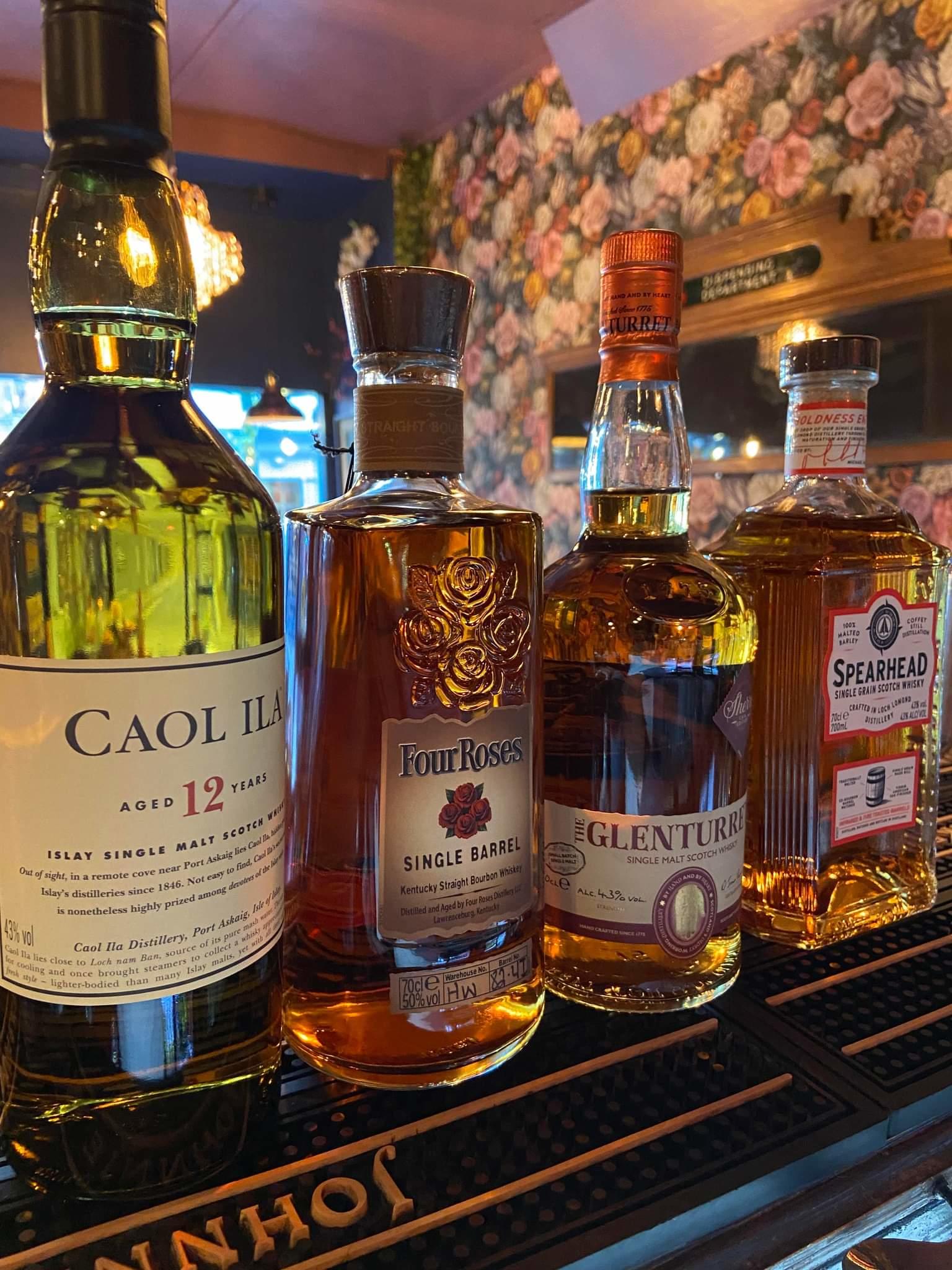 Check out our House Cocktails Menu